Responsibility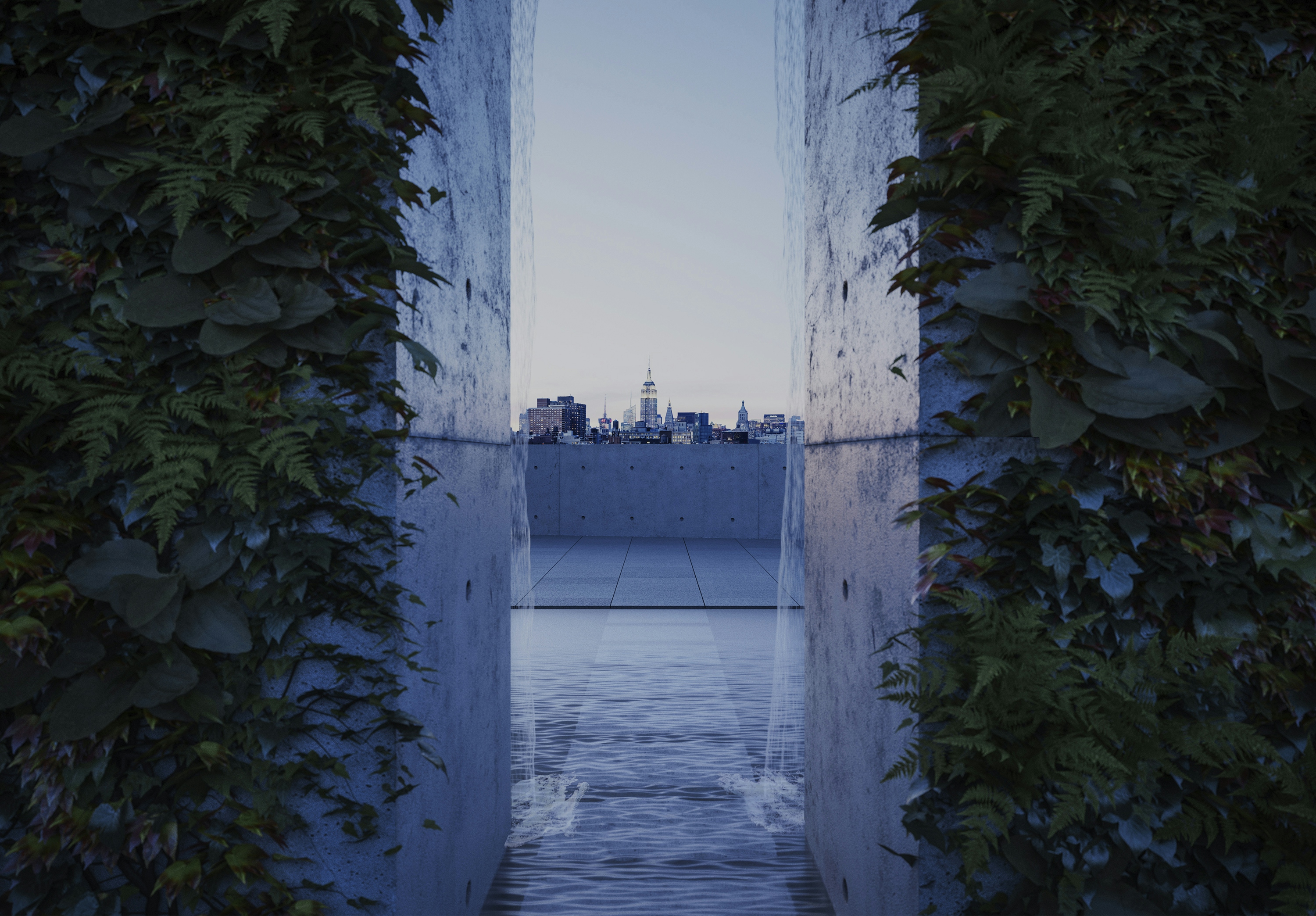 Committed to Net Zero by 2050
Nahla Capital is a real estate private equity manager, and we recognize the importance of climate change. We believe an active approach to understand and manage climate risks, as well as the opportunities fundamental to delivering resilient investment returns and supporting the transition to a low carbon economy and society. Nahla Capital has committed to net zero carbon by 2050, as we believe it is our responsibility to address the carbon impact of operating and constructing our real estate assets and portfolio.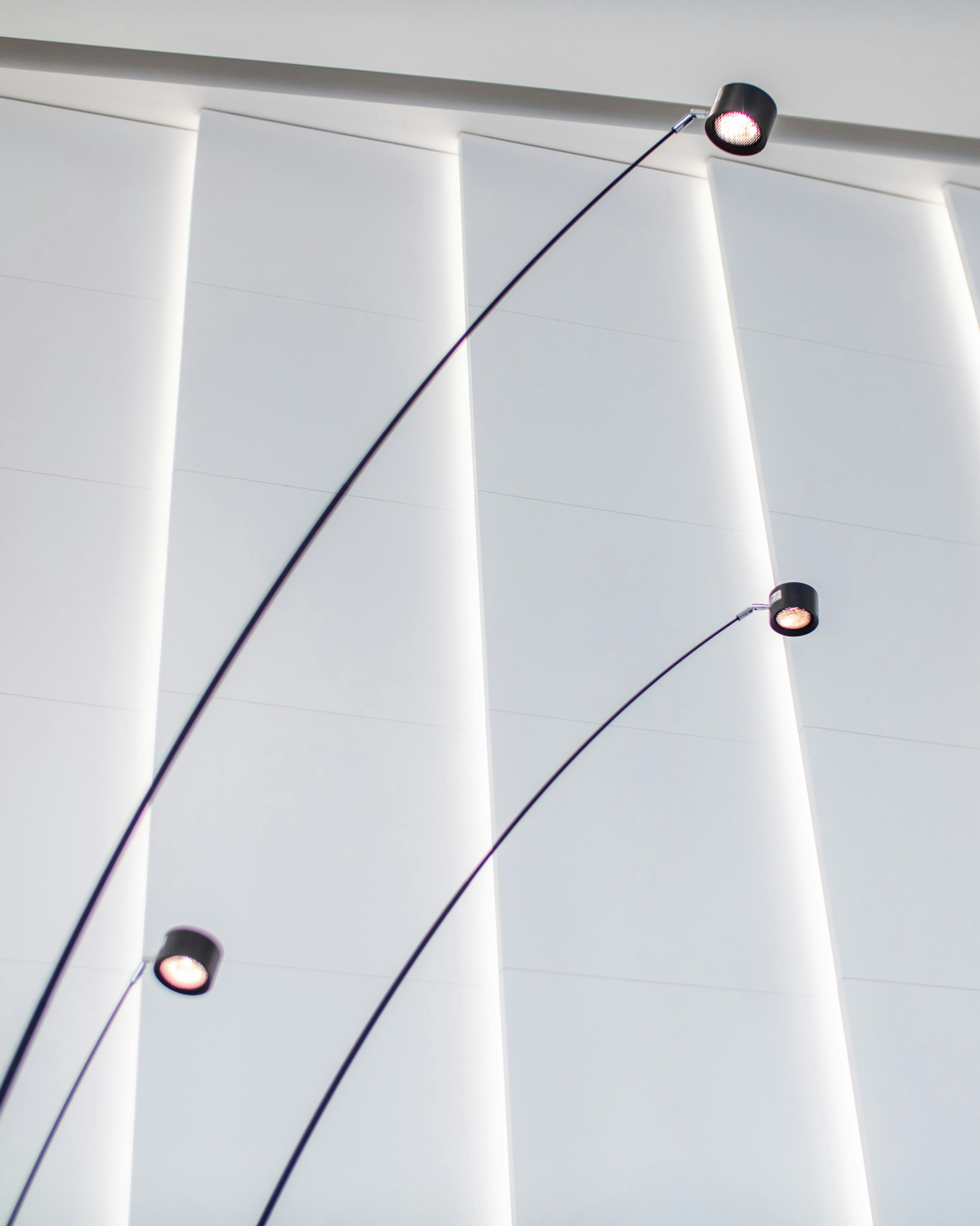 Integrating Environmental, Social and Governance
For Nahla Capital, environmental, social and governance (ESG) factors are part of its best-practices approach to mitigate risks and create impacts aligned with our high standard of quality, performance, and value across our investment portfolio and conduct of business.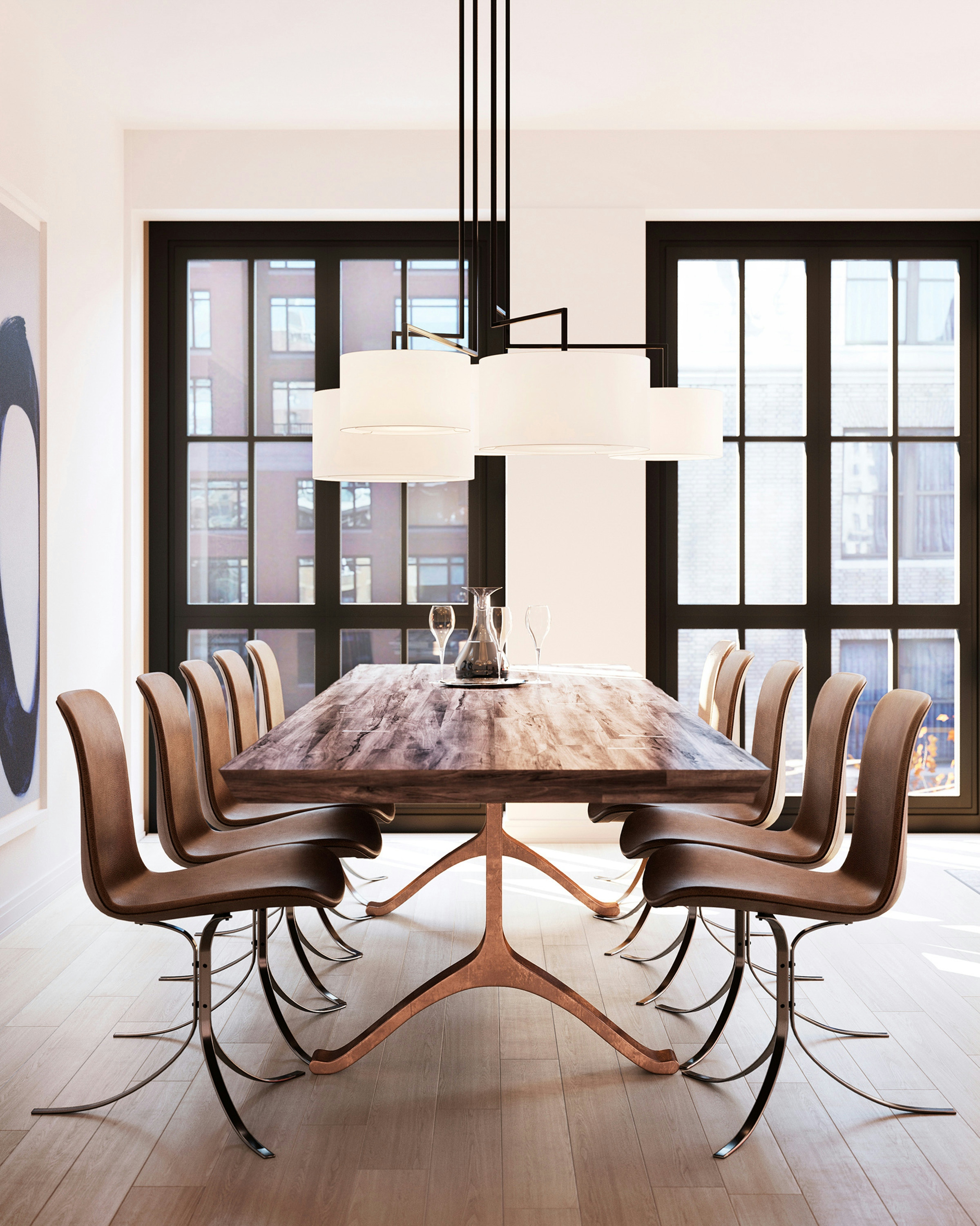 ESG Committee with robust policies and procedures that promotes and incorporates processes as a responsible corporate citizen and steward acting in the best interests of our stakeholders
Integrated measures to address ESG issues that we believe are a commercial priority across the real estate private equity industry
Support and encourage responsible stewardship of resources through sustainability efforts, analyzing ESG criteria throughout each property's lifecycle
Minimizing the environmental impact of our investments by improving the health and welfare of our tenants, residents, suppliers, and the communities in which we operate
Encourage the continuous improvement of sustainability best-practices and to support our values of integrity, honesty, and transparency
Selecting partners with shared values and who deliver added value to our stakeholders and contribute to sustainable development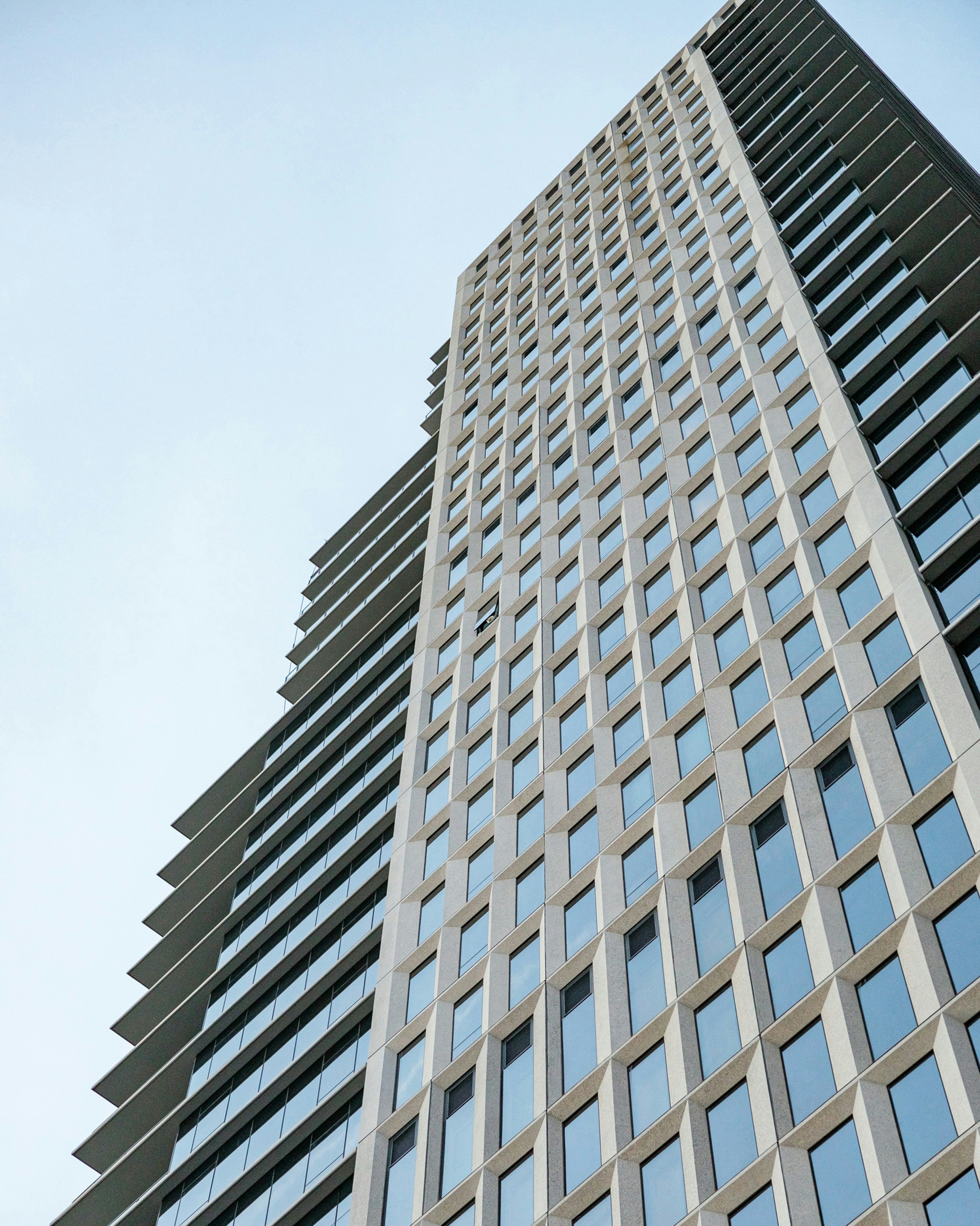 Be Net Zero – to achieve a balance between the greenhouse gases put into the atmosphere and those taken out.
Be more circular – Create supply chains that recover or recycle the resources used to create their products. Shrinking environmental footprints, operational waste, and using expensive resources more efficiently.
Be diverse – Inclusive of all people, expanding our portfolios, enjoying meaningful experiences, and enhancing our knowledge.
Be transparent – honest, straight up, and never hiding who we are and what we stand for.