Profile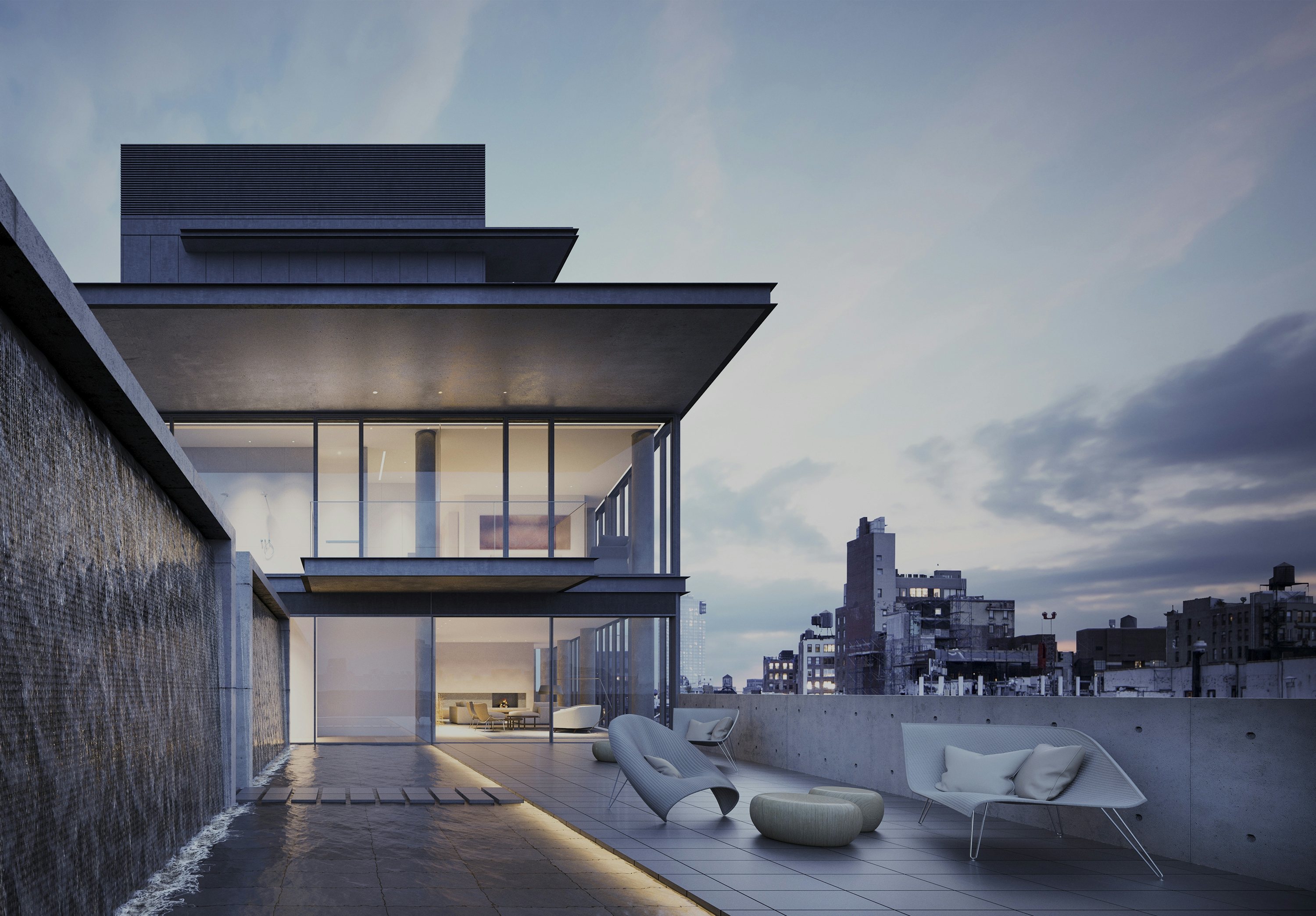 Nahla Capital is a New York based real estate private equity firm with over 1.5BN of assets under management. 
Nahla Capital was founded in 2014 with a mission to invest in primary and secondary urban markets within the United States.  Since inception we have invested in New York, Los Angeles, San Francisco, Chicago, Austin and Philadelphia.
As of the 2nd Quarter 2022 Nahla Capital has deployed approximately 500M in equity since inception and continues to grow its geographic and asset class footprint every year.  
We invest in urban markets that are major gateway cities in the United States including New York, Los Angeles and San Francisco, Philadelphia and Austin.
These markets have strong economic growth factors, compelling supply and demand dynamics, and strong employment sectors.
Nahla is a word derived from Arabic and associated with honey bees, in reference to the way bees remove nectar from a flower. The honey bee is the most important of creatures, underpinning the sustenance of life; as bees extract the nectar from flowers, likewise we aim to extract the best value and opportunities from our investments for our partners.
Dollars in cumulative assets under management
Dollars in cumulative equity invested
ASSETS UNDER MANAGEMENT
Nahla Capital manages an equity portfolio with $2.38 billion in assets under management, and a credit platform with $305 million in assets under management.
INVESTING ACROSS THE VALUE CHAIN
At Nahla Capital we create a risk-adjusted investment strategy for our investors.
Our focus is to deliver superior returns while actively managing exposure to risk and market fluctuations. We invest in debt, core, value add and opportunistic transactions including: 
Retail transactions with long term in-place income from credit retail tenants located in prime submarkets within the targeted cities
Residential investments including transactions in class A locations with low vacancy rates and constrained supply
Value add transactions which include assets that require hands on asset management and repositioning efforts to improve property cash flows and investment performance
Opportunistic transactions include ground-up new construction investments
Debt and Mezzanine Debt investments with lower risk positions within the capital structure of a transaction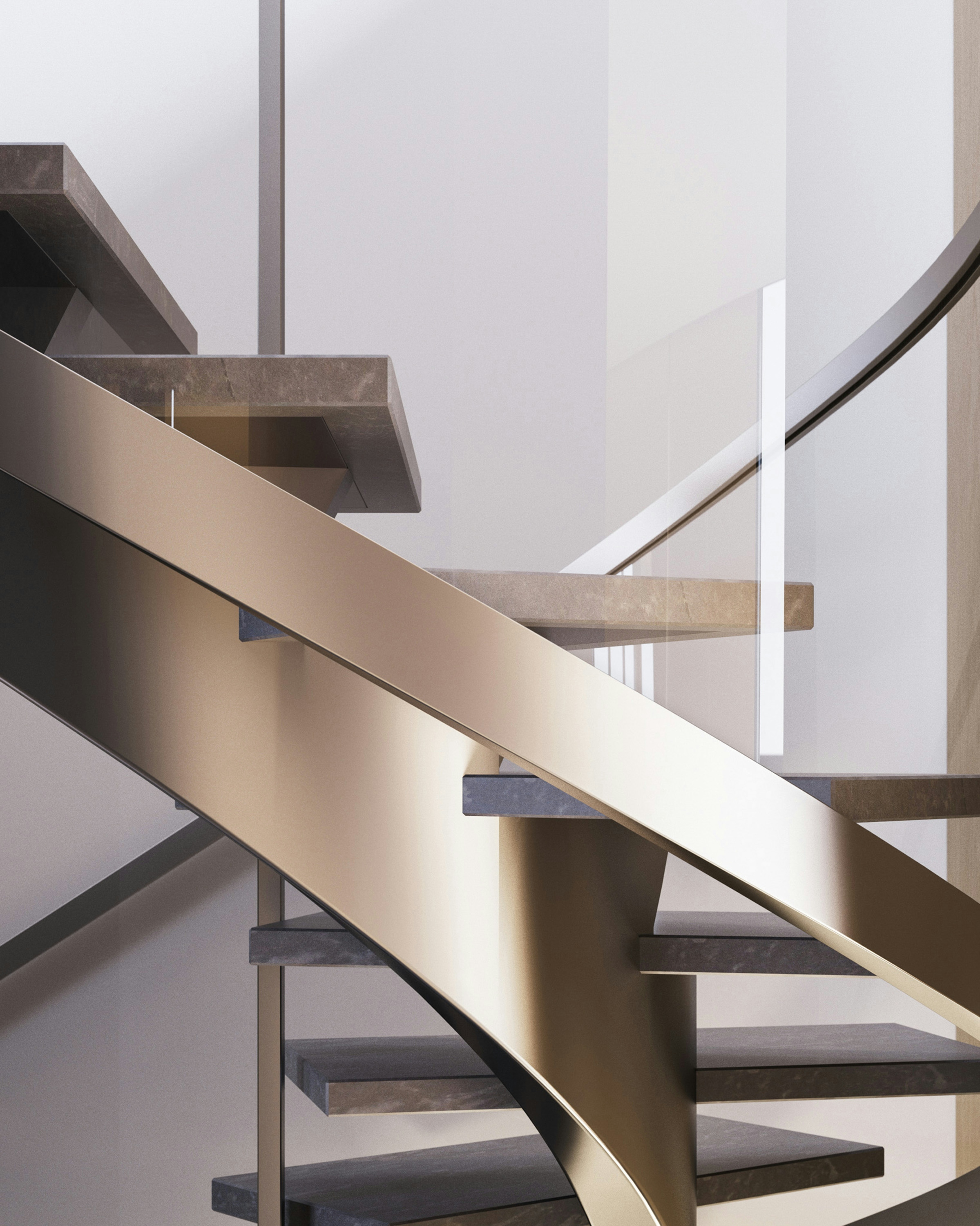 Equity investment by geography
PHILOSOPHY
At Nahla Capital we operate with the rigor and intensity of an institutional firm while maintaining the creativity, spirit and nimbleness of an entrepreneurial venture.  
Nahla's philosophy is grounded in simple but important values: 
Never compromise on integrity
Work with honesty and transparency
Remain diligent and always add value
Maintain a spirit of excellence
Diversity is key to our business
We are committed to our investors and to the success of our investments.
We are committed to our investors and to the success of our investments. Working with experienced and reliable partners our philosophy includes:
Understanding the fundamentals of each market in depth
Extracting value for our investors from every part of the investment process
Being involved in the management of every deal — we utilize our experience and our global network to maximize success on each investment
We always create multiple execution strategies for each investment thesis ensuring maximum risk mitigation
We focus on quality of space and quality of design.  Good real estate must encompass good design
We invest in highly desirable locations within our target markets while looking specifically for supply and demand imbalances